Workshop hull insurance
For safely taking over and handing back.
Ensure tailored insurance coverage as a licensed aerospace engineering operation: Delvag's workshop hull insurance covers property loss on 3rd party aircraft while you are working on it - in industrial premises or abroad.
We insure both ground risk and tests or acceptance flights. This insurance also includes dismounted or reassembly parts - provided they are stored in the insured aircraft's immediate vicinity. New parts are insured as soon as they have been fitted into the aircraft.
Good to know: For each aircraft, your insurance cover begins when you take over and/or start working on it. Coverage ends with your handover to the client.
We can also offer advice on our hangarkeepers' liability insurance and our products liability insurance.
Talk to your Delvag contact now to find out if and to what extent a workshop hull insurance makes sense for your business.
Contact us.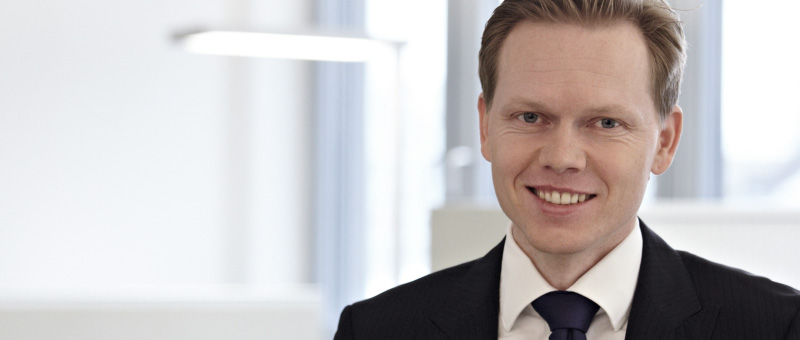 Nico Herder
Underwriter Aviation Insurance
Fon +49 221 8292-348
Fax +49 221 8292-275
nico.herder@delvag.de