Aviation insurance
Fly safely.
Benefit from very special Delvag advantages: We are one of the most experienced aviation insurers on the German market. For over 90 years, Delvag's business has focused on supporting and developing aviation insurance.
Take advantage of our wealth of expertise and choose from an extensive product and services package with innovative concepts. Whether standardised coverage or tailored insurance solutions - you can trust our expert knowledge.
Good to know: First-class advice is always included at Delvag - from products to risk management and loss prevention.
Choose smart insurance solutions for
Planes, gliders, motorised aircraft, motorised gliders, business jets, helicopters, balloons, drones, UAV
National or international airlines
Business or private airlines
Companies of the aviation industry (e.g., manufacturers, ground services)
Aviation clubs
Private aircraft owners/operators
Contact us.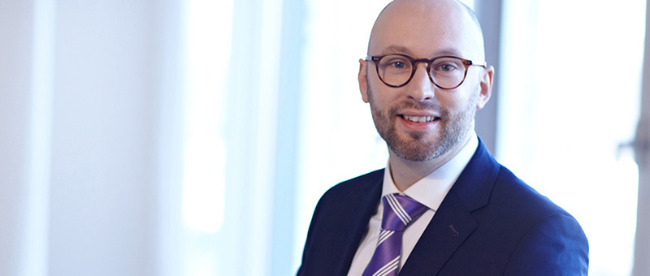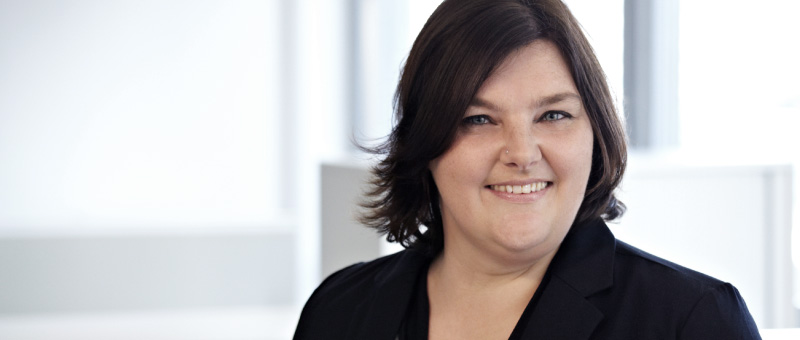 Andrea Baumann
Assistant of Aviation & Marine Insurance Department
Fon +49 221 8292-222
Fax +49 221 8292-224
E-Mail