Aviation Products Liability Insurance
So errors cannot jeopardise your commercial existence.
Delvag's aviation products liability insurance provides the ideal coverage for statutory product liability. We protect you from damage claims made by third parties due to private law statutory liability provisions. This insurance protection includes the production or delivery of faulty aircraft or their parts. In addition, it covers you against faulty execution of work and services on aircraft and/or aircraft parts (aviation products liability).
You need insurance for the time period when you are looking after a third party aircraft? Check out our hangarkeepers' liability insurance—it provides exactly the protection you need.
Discuss your insurance needs in person with your Delvag point of contact.
Contact us.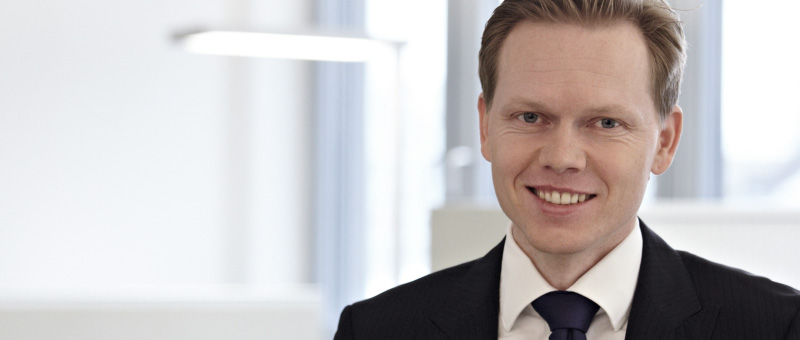 Nico Herder
Underwriter Aviation Insurance
Fon +49 221 8292-348
Fax +49 221 8292-275
nico.herder@delvag.de