Transport by air via Lufthansa Cargo
Your air cargo insured -without hassle.
You benefit from our master agreement: Insure any type of freight worldwide via Lufthansa Cargo's air waybill. The all-risk coverage of this air cargo insurance protects you against all the agreed risks, meaning that you are compensated for loss or damage of your shipments.
Your benefits at a glance
• Specific all-risk coverage tailored to air freight risks
• Door-to-door insurance
• Transport-related storage of up to 30 days is insured at no extra costs
• Maximum insurance sum per shipment is EUR 500,000 or foreign currency equivalent
• higher limits possible on request
• Evidenced by entering the insurance sum and premium into Lufthansa Cargo's air waybill
• On request, all LH Cargo freight offices can issue insurance certificates at no extra costs
• Unbureaucratic claims handling via LH Cargo's freight office
Tip: Special merchandise and animals
It is possible to insure perishable goods or living animals. Due to the nature of these special shipments, we kindly ask to contact us prior commencement of the transport.
Anyhow, pets may be insured at a rate of 2 % of the value of the animal without prior request.



Contact us.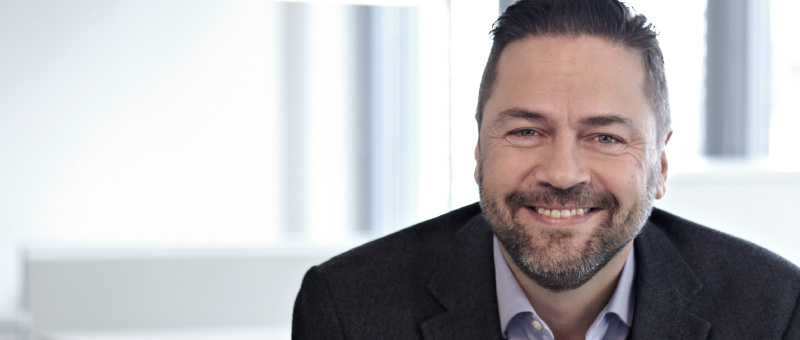 Rubén Alvarez Barrera
Officer Business Development Marine Insurance
Fon +49 221 8292 209
Fax +49 221 8292 224
ruben.alvarez@delvag.de