Air cargo insurance
All-round carefree cargo insurance.
Protect yourself from financial losses. Our air cargo insurance covers your shipments whether it is partial damage, partial loss, full loss, or delays -regardless of your own fault.
We will protect all types of damage and ensure that you are covered against financial loss from any damage.
Normally, the airline has the obligation to substantiate that it has applied all the due care and attention for the prevention of a loss. The maximum liability of the carrier is normally limited to 19 Special Drawing Rights per kilogram, approximately EUR 24 (as at 12/16). For most consignments, this amount does not cover the total value of the shipment.
Furthermore, the air carrier's liability commences with the acceptance of the goods and terminates with delivery to the consignee. Therefore, liability basically applies from airport to airport. Transportation to the airport or from the airport to the final consignee is beyond the air carrier's liability.
Insure your air freight with Delvag and benefit from
compensation for the entire value of your merchandise plus transport-related costs

immediate payment in case of loss

a door-to-door insurance

attractive premiums
Contact us.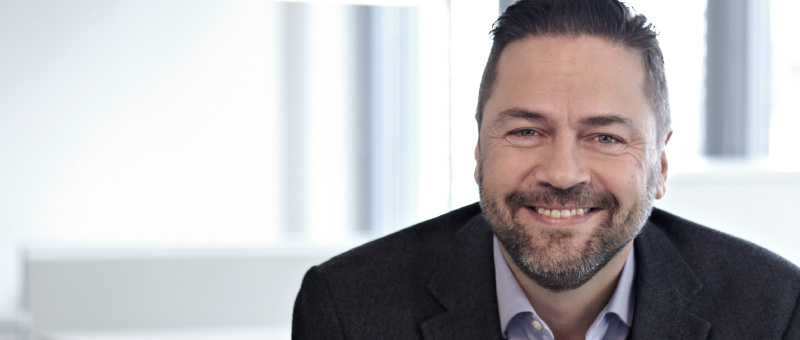 Rubén Alvarez Barrera
Officer Business Development Marine Insurance
Fon +49 221 8292 209
Fax +49 221 8292 224
ruben.alvarez@delvag.de