T.I.O. - Transport Insurance Online
Are you deciding to send an airfreight shipment from Europe? Are you protected against any financial loss in case of damage or loss? Protect yourself from financial losses – 5 steps to your insured transport.
Your benefits at a glance:
Get your marine cargo insurance
Coverage from door-to-door
Immediately valid
24/7 availability
See for yourself: Taking out your transport insurance online is quick and easy
5 simple steps to your air cargo transport insurance
You provide details of your transport
You see the calculated premium
You enter your data as policy holder including your contact information. You describe the goods and enter the air waybill number and confirm
You review your order, confirm and purchase
You receive your insurance documents
Your benefits with Transport Insurance Online (T.I.O.):
All-risks cover specifically tailored to air cargo risks on base of DTV Cargo Insurance Conditions 2000/2011 (DTV Cargo 2000/2011)
Insurance door-to-door
Transport insurance for airfreight of general commodities; except: e.g. valuable cargo, household goods/personal effects, cars/motorcycles, perishables, live animals
Storage in transit for up to 30 days included at no extra cost
Maximum sum insured per shipment amounts to € 250,000.00 or the equivalent in a foreign currency;
Contact us.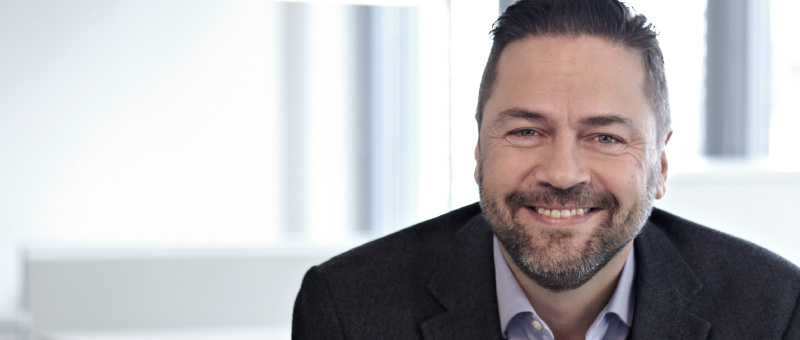 Rubén Alvarez Barrera
Officer Business Development Marine Insurance
Fon +49 221 8292 209
Fax +49 221 8292 224
ruben.alvarez@delvag.de