A.M. Best again confirms "A" rating for Delvag
Financial Strength Ratings "A" as well as Issuer Credit Ratings "a" confirmed
Press Release / 15.08.2019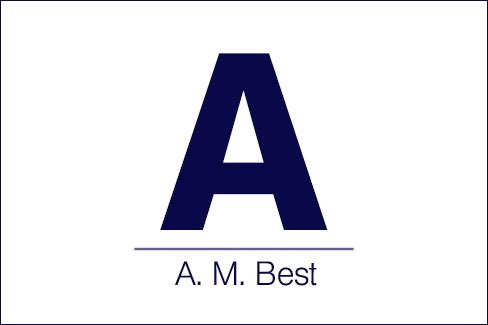 On August 14, 2019, A.M. Best Europe again confirmed both the Financial Strength Ratings "A" (excellent, stable outlook) and the Long-Term Issuer Credit Ratings "a" for Delvag Versicherungs-AG (Delvag).
According to A.M. Best this confirmation reflects Delvag's very strong balance sheet, equally strong operating performance and appropriate risk management. Apart from a risk-adjusted capitalization maintained at the strongest level, the rating also takes into consideration Delvag's role as the insurance captive of Deutsche Lufthansa AG, its ultimate parent.
For more detailed information kindly refer to www.ambest.com.
From Maria D'Antuono
Delvag Versicherungs-AG
Head of Marketing and Corporate Communications
Tel. +49 221 8292 309
maria.dantuono@delvag.de