A.M. Best affirmed "A" Rating for Delvag
Press Release / 10.08.2017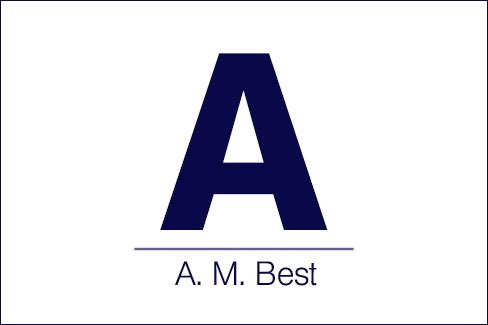 On August 9th, 2017 A. M. Best Europe again affirmed the Financial Strength Ratings "A" (excellent, stable outlook) as well as the Issuer Credit Ratings "a" to Delvag Versicherungs-AG.
According to A.M. Best this confirmation reflects the companies' strong risk-adjusted capitalisation and consistent solid operating performance. The ratings also take into consideration Delvag`s role as the insurance captive of Deutsche Lufthansa AG, its ultimate parent.
For more detailed information kindly refer to www.ambest.com.
From Maria D'Antuono
Delvag Versicherungs-AG
Head of Marketing and Corporate Communications
Tel. +49 221 8292 309
maria.dantuono@delvag.de