Delvag Rück merges with Delvag
New company name: Delvag Versicherungs-AG // Bundling of forces ensures benefits for customers
Press release / 07.10.2016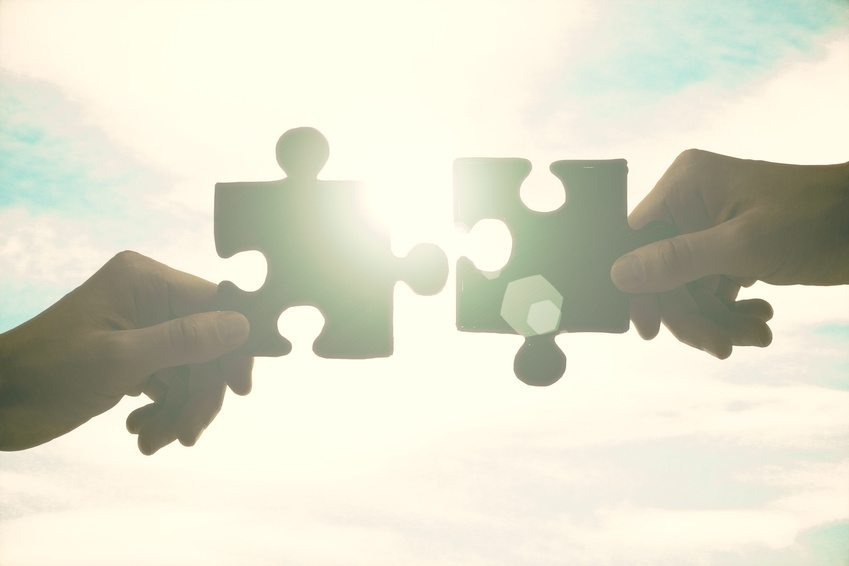 The merger of Delvag Rückversicherungs-AG (Delvag Rück) with Delvag Luftfahrtversicherungs-AG (Delvag) has become effective today with its entry in the Cologne Commercial Register.
Delvag Rück was set up in 1985 as a Delvag subsidiary. In October 2015, the Executive Boards of Delvag and Delvag Rück opted for a new entrepreneurial course that involved the merger of the two companies. The aim is a long-term strengthening of Delvag's capital base and competitiveness.
The merger of Delvag Rück with Delvag was entered in the Commercial Register today, 7 October 2016, with the prior consent of BaFin, Germany's financial regulator.
Along with the merger the Board decided to change the company name from Delvag Luftfahrtversicherungs-AG to Delvag Versicherungs-AG. The Executive Board of the new Delvag continues to consist of Frank Hülsmann and Reiner Siebert, and its headquarters will remain in Cologne. The former Delvag Rück staff will continue to write reinsurance business as a new reinsurance division within Delvag Versicherungs-AG, so that the merger bears no disadvantages for our customers. On the contrary: in addition to the access to greater reinsurance capacities at Delvag, they will also benefit from more efficient structures and expanded know-how.
"With the merger of Delvag Rück and Delvag, we are bundling our competencies in the areas of direct insurance and reinsurance", explains Frank Hülsmann, Delvag Executive Board member. "What's more, in this way we can make our internal organizational structures, our decision-making processes and control mechanisms much more effective, and put more focus on the development of our business", says Hülsmann.
"Our new company name, Delvag Versicherungs-AG, clarifies our position of being more than a specialist aviation insurer. The merger enables us to further develop other segments, which will be to the benefit of our reinsurance business in particular. This will enable us to be an even more trustworthy, experienced and innovative player in the international insurance market", says Reiner Siebert, Delvag Executive Board member.
Even if the legal entity no longer exists in its own right, the Delvag Rück reinsurance brand will continue to be used. It will enable the new reinsurance division to maintain and expand its position in the market.

From Maria D'Antuono
Head of Marketing- and Corporate Communications
Delvag Versicherungs-AG
+49 221 8292 309
maria.dantuono@delvag.de